Welcome To The Easy Black London Dating Website...
Easy London Dating makes finding black singles* in London just that bit easier.
We keep ourselves very busy here at Easy London Dating making sure our members are happy and finding our website a doddle to use. Don't take our word ro it, here are just a few of our happy single women and single men looking for companionship and love across the city...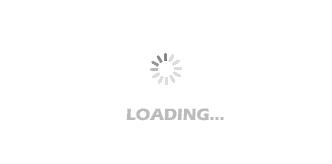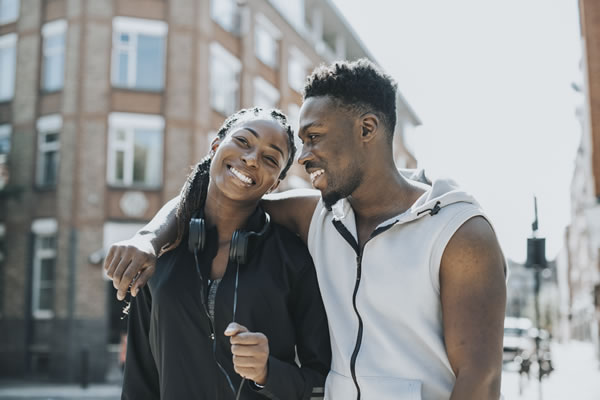 Find Love In London
Are you a gorgeous single of colour looking to find likeminded singles who appreciate your heritage, your history and your future all rolled into one? Are you of African descent or maybe Caribbean and looking for love in the wider London area?
Easy London Dating could help you find exactly what you're looking for online! We want to take the hard work out of finding love, we do the leg work which leaves you with the love work.
As a person of colour in London, your history and identity will be a super important part of your life. You may want to meet and match with someone who can value the same things that you feel are important. We are committed to helping you meet your perfect match - singles in London with rich tapestries of culture and of colour.
There's never been a better time to fall in love in London. There's endless things to do and see, dates could be as wild or as tame as you like. Getting to know each other could go as quickly or as gently as you'd prefer. It's all up to you!
You can use our brilliant search features to help you narrow down exactly what it is you're after. If you fancy yourself as someone who loves a big family, you could search for the same. If you like someone to have a particular look about them, give them a search.
Likewise, if there is a type that really doesn't do it for you, avoid them using London Black Singles search features.
Now's the time to get out there, get together and be together!
Get ready for your new adventure! Join For Free!